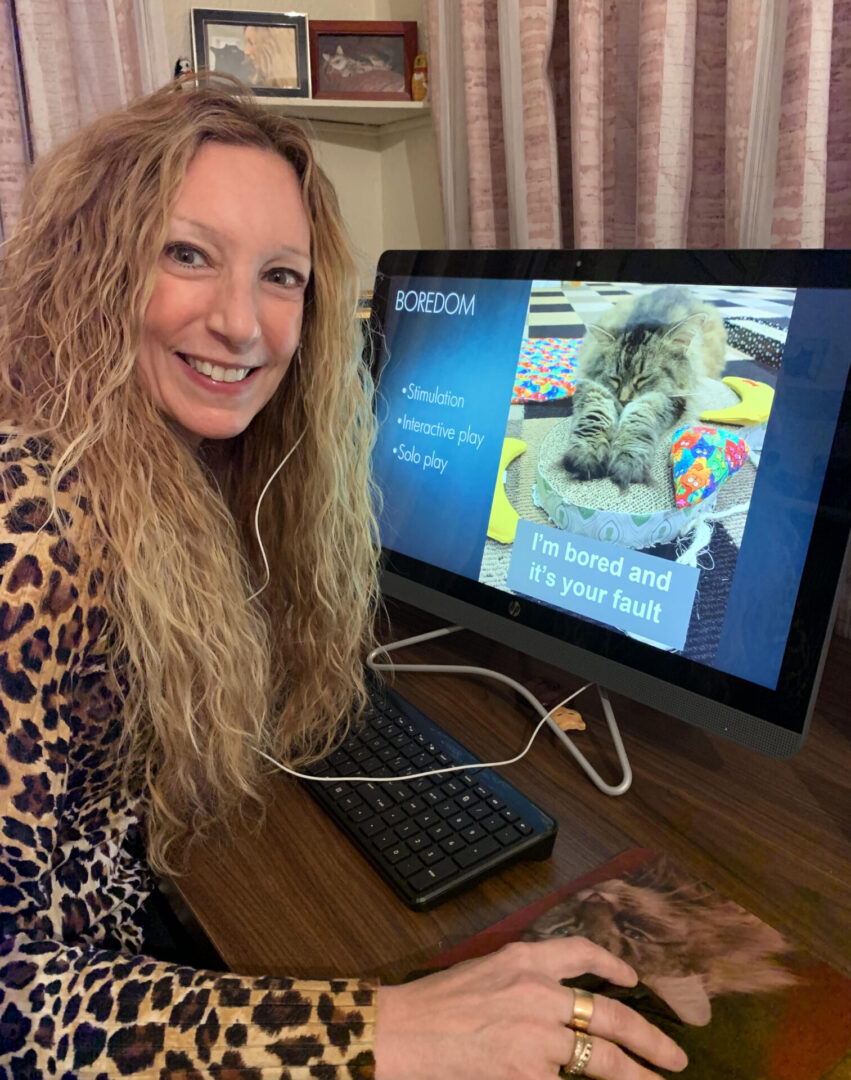 Rachel Geller, Ed.D. is the Founder and President of All Cats All the Time, Inc. which is a 501c3 nonprofit dedicated to promoting the adoption of cats and preventing their surrender and abandonment by helping cat/animal shelters – and cat owners who cannot otherwise afford to do so – access cat behavior counseling free of charge for the cats in their care.
Rachel is certified as a: Cat Behavior and Retention Specialist, Humane Education Specialist, Pet Chaplain®, Fear Free Shelter Specialist, American Association of Feline Practitioners Cat Friendly Veterinary Advocate and RedRover Reader. She is currently a cat behaviorist for cat/animal shelters all over the world, including working with adopters, training shelter volunteers and instituting surrender prevention programs. She also provides individual cat behavior help to cat parents.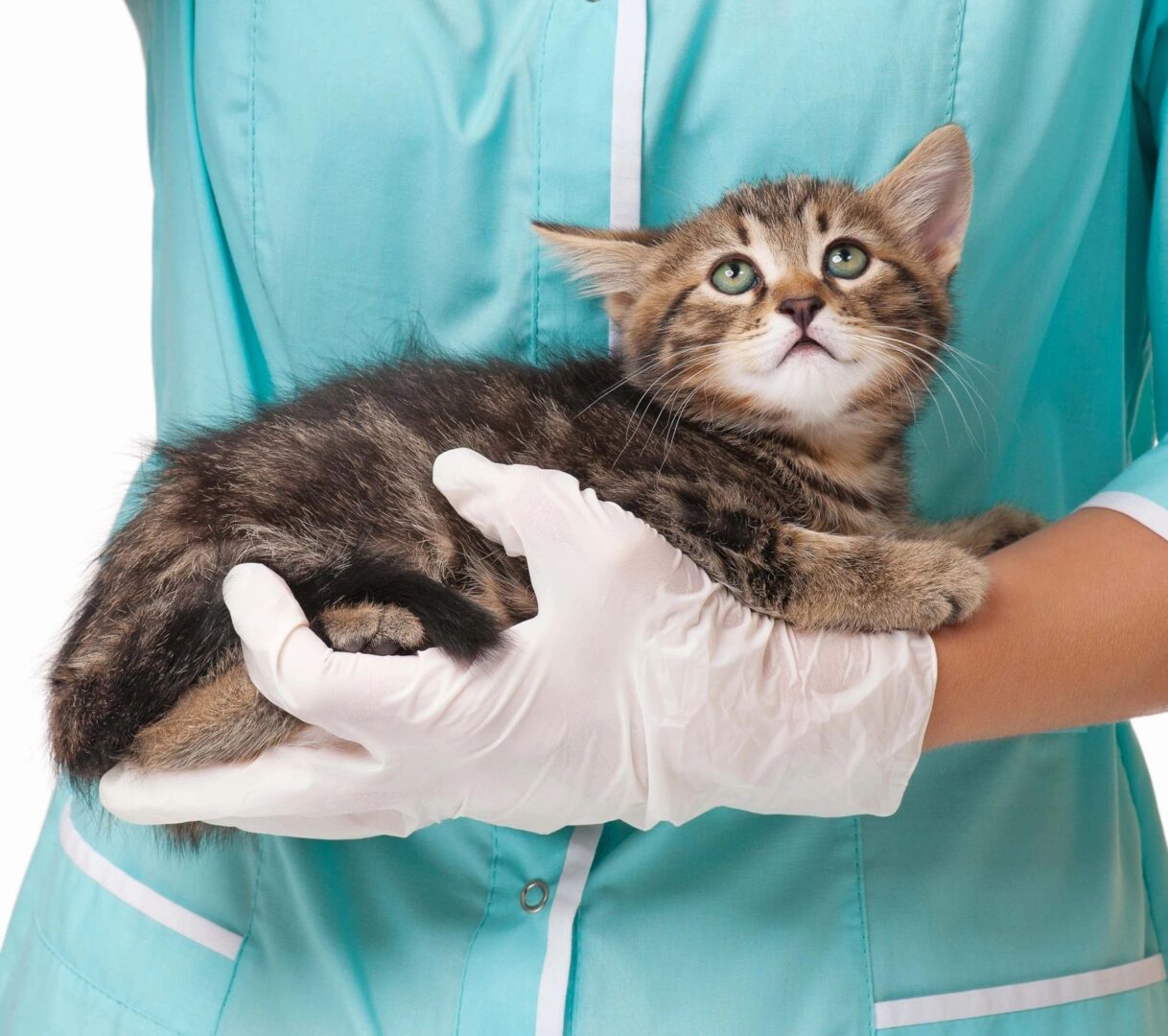 Rachel has presented for numerous animal welfare groups including the Humane Society of the United States, the Massachusetts Animal Coalition and the New England Federation of Humane Societies on topics involving cat behavior, cat behavior & retention programs, and surrender prevention. She is also a presenter for the annual Online Behavior Day sponsored by the Community Cats Podcast. Rachel's cat behavior program has been recognized by the Humane Society of the United States as a model program. Her work has also been recognized by the media such as the Associated Press, Real Simple magazine, Inspire Unity, Greater Bostonian, Boston Voyager, The Boston Globe, The Washington Post, I Heart Radio, Audacy and numerous pet-related podcasts, tv and radio shows.
Rachel is and has been a Director on many boards and advisory boards for cat/animal shelters, cat welfare organizations and cat advocacy groups.

As a Humane Education Specialist, Rachel is the author of the webinar "Activities for Inclusion" for the Association of Professional Humane Educators. This webinar presents instruction and concrete techniques for animal shelters to follow on how to include the special needs population as volunteers. She was a contributing author to "The Ark Project – Jewish Initiative for Animals" which focuses on the humane treatment of animals. She is also certified as a RedRover Reader, which is a reading-based program for children to enhance their empathy and increase their compassion for animals.
Rachel was a panelist for the Chaplaincy Innovation Lab through Brandeis University, contributing to the project in her role as a Pet Chaplain. The goal of the Chaplaincy Innovation Lab is to bring chaplains together to talk about the work of chaplaincy and spiritual care.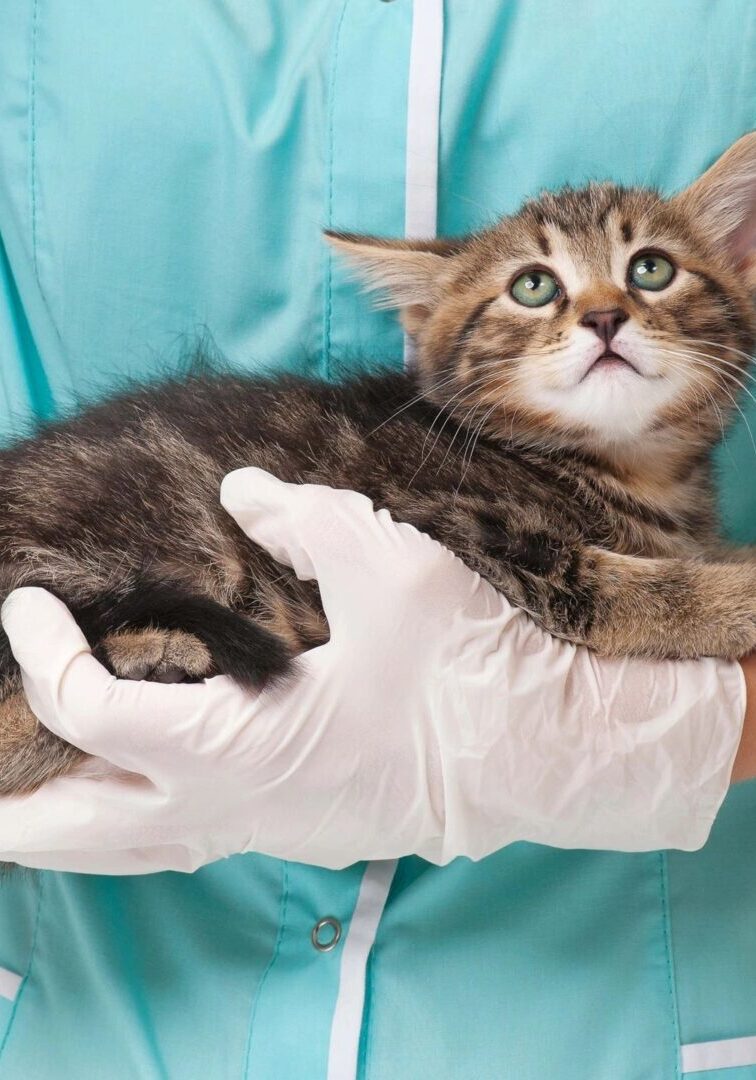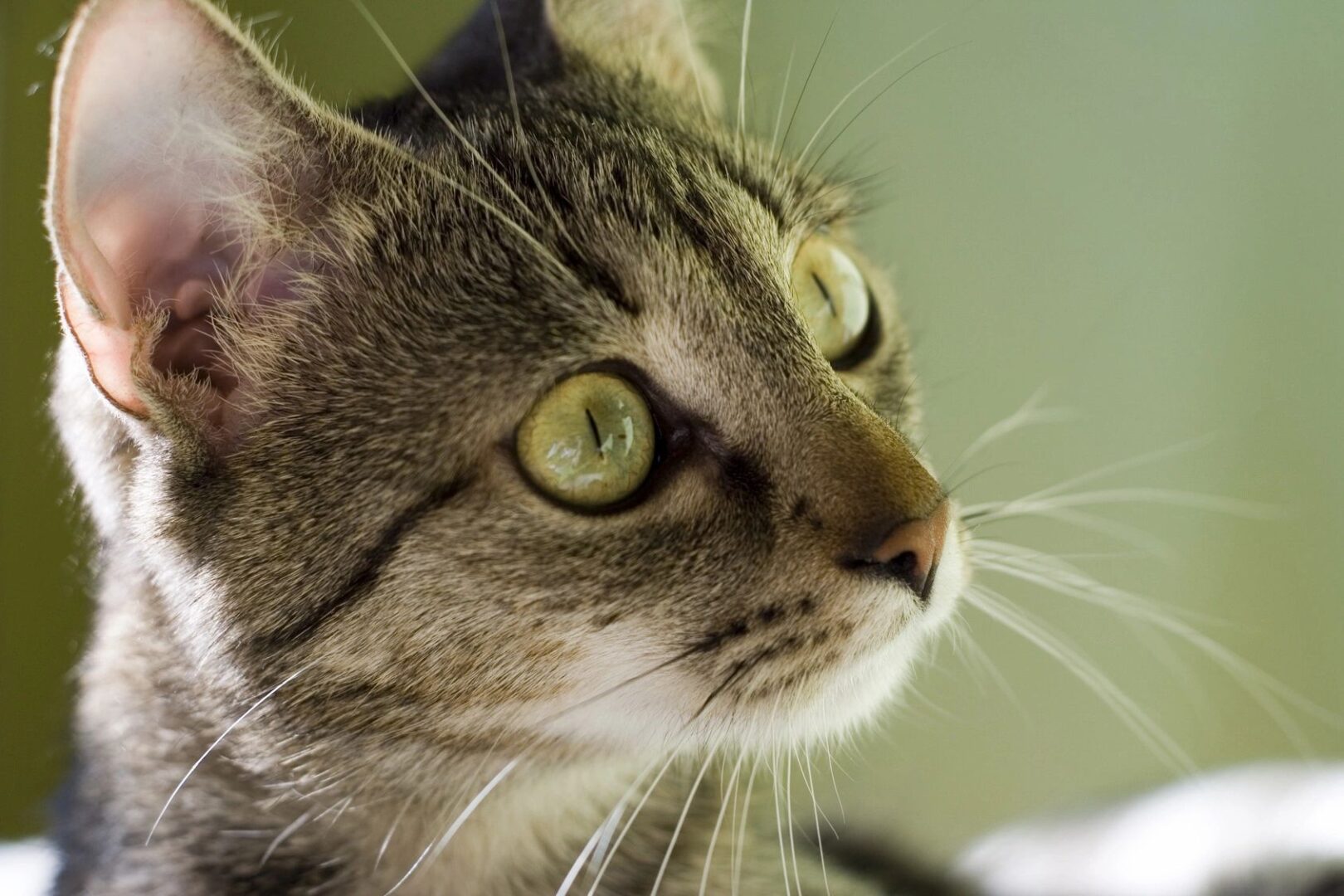 Rachel's book, "Saving the World, One Cat at a Time" was written to help with resolving cats' behavioral and emotional problems with the goal of creating harmonious relationships between cats and their owners. https://www.amazon.com/dp/1090130279/
Rachel was a Behavioral Specialist for grades K-8 in the Waltham Public Schools for over 20 years. She has lived in Newton, MA since 1992 with her husband and two cats. An avid runner, she has run (and finished!) 11 Boston Marathons.
Rachel is the author of a Massachusetts state law, "An Act Protecting Nursing Home Residents" which was signed by Governor Deval Patrick in 2011.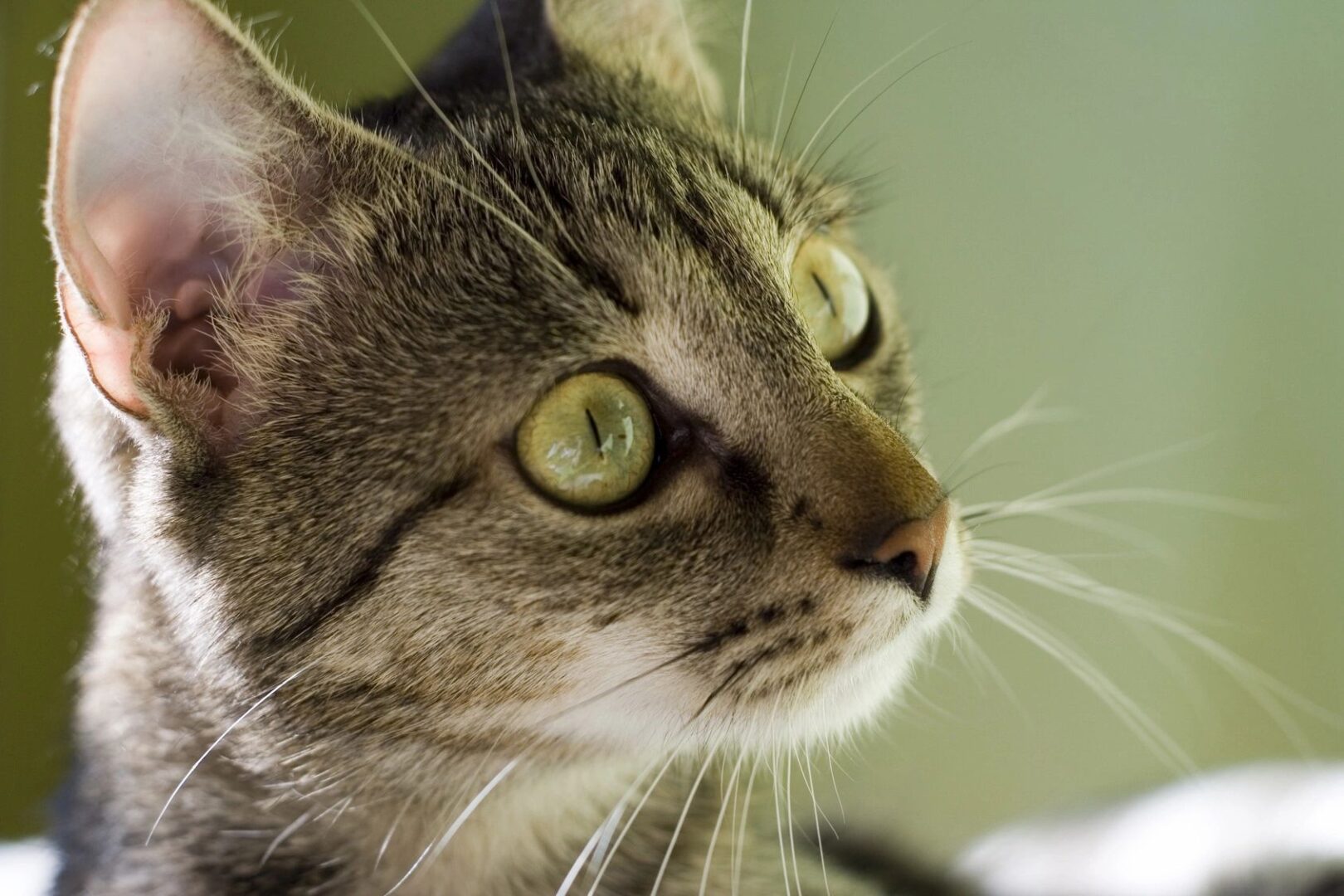 Let's Talk About Your Cat
Contact me today for more information. Trust that I am 100% available when needed for follow up and questions.